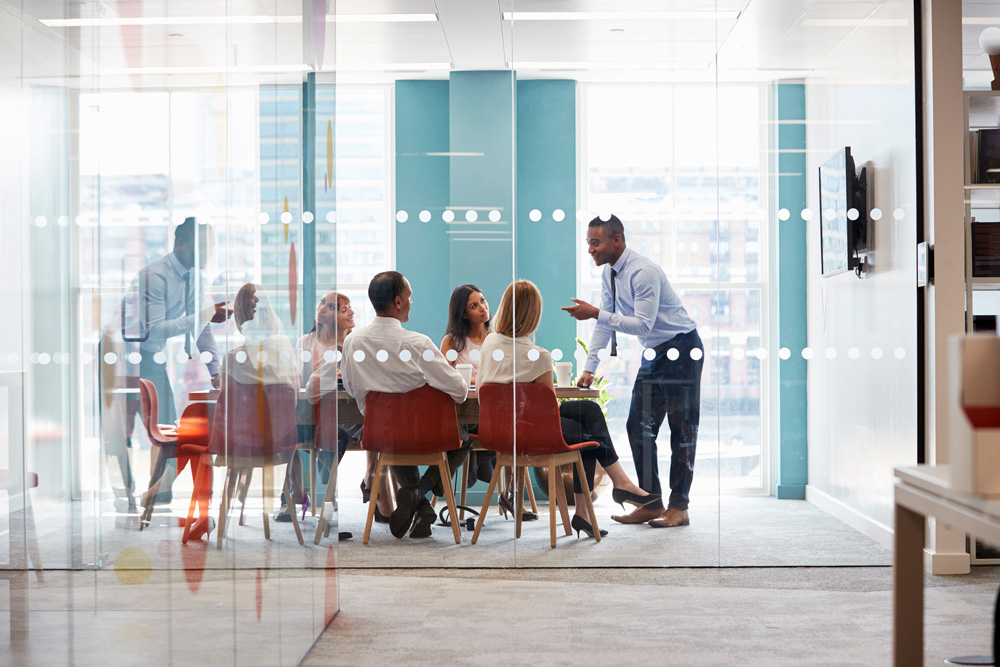 Lackluster sales performances, stunted growth, low close rates, and more could be symptoms of a larger problem within your organization. Without a motivated sales team, you may not be able to achieve your potential success. With Armstrong Sales Coaching, we have developed a scientific method for our sales training that provides you with the right strategies and the right tools to accelerate your growth.
Our Sales Training Services
We go beyond our training sessions, as your sales coach, we stay involved with your organization after you've taken our courses to make sure you are experiencing results. Continued, reinforced training maximizes the learning process to ensure your success.
Our Michigan sales training reduces the symptoms halting your business's success; call or contact us today.