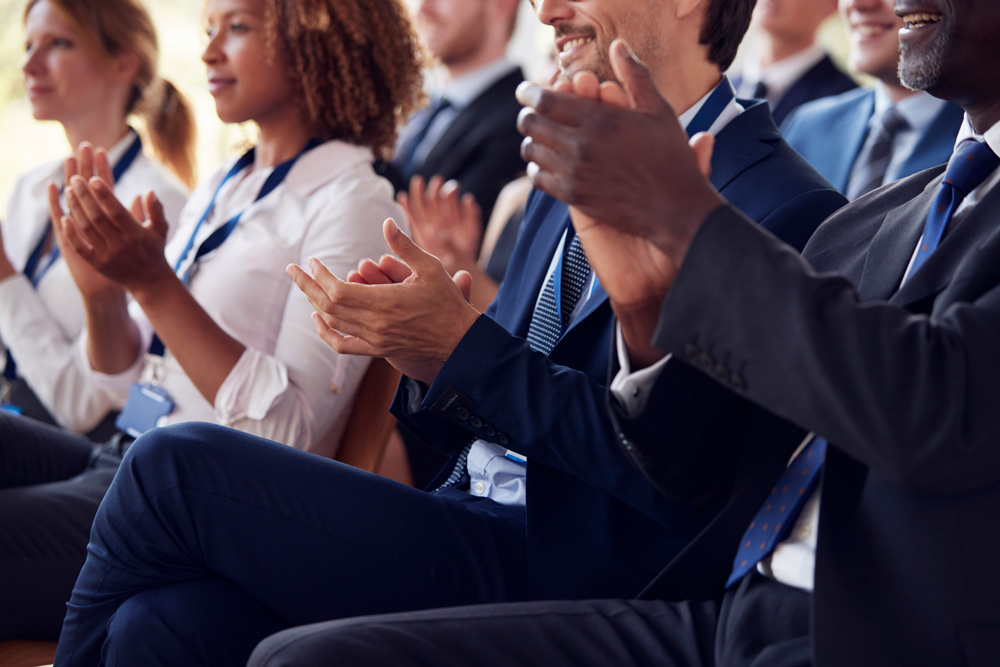 Are you losing valuable sales? From talking too much to asking the wrong questions, you could be sabotaging your own success. At Armstrong Sales Coaching, our communications training gives you the tools to become an expert in the science of communication, allowing you to remove the hurdles standing in the way of your progress. Our coaching includes:
The dos and the don'ts of effective communication
How to read an audience, a room, and a client
How to determine the best communication style for your client
Utilizing the 20/2/2 Listening Rule
And more
Strong, effective communication skills are imperative for not only your sales team but for your entire organization. By implementing these fundamental systems into your day to day operations you will experience major benefits that positively impact your business, including:
Grow Revenue, Profits, & Sales: Sales is both an art form and a science. Part of the equation that turns a lead into a sale is effective communication. Through our coaching, we teach you how to ask the right questions, when to talk, and more importantly, when to listen, giving you the skills you need to not only close the sale, but to make better, higher quality sales.
Cultivate Better Leaders For Your Organization: Communication affects your day to day operations, from conflict management to running an effective meeting, having strong communication skills helps to drive your business forward. We work with your company to determine not only the areas that need help now but areas that could affect you in the future.
Generate Results: Whether you're a salesperson, customer service representative, or top level executive, having the tools to effectively communicate will help you facilitate success. Our systematic approach accesses your pitch, tone, non-verbal cues, listening skills, word choice, and more in order to drive your business forward through positive communication.
Our communications training goes beyond just teaching our systems, we work with you to determine your current and your potential communication pitfalls to help your business become a success.
Improve your self and your business with effective communications training from Armstrong; call or contact us today to schedule.